Tôle d'acier galvanisée par CZ hydraulique formant la machine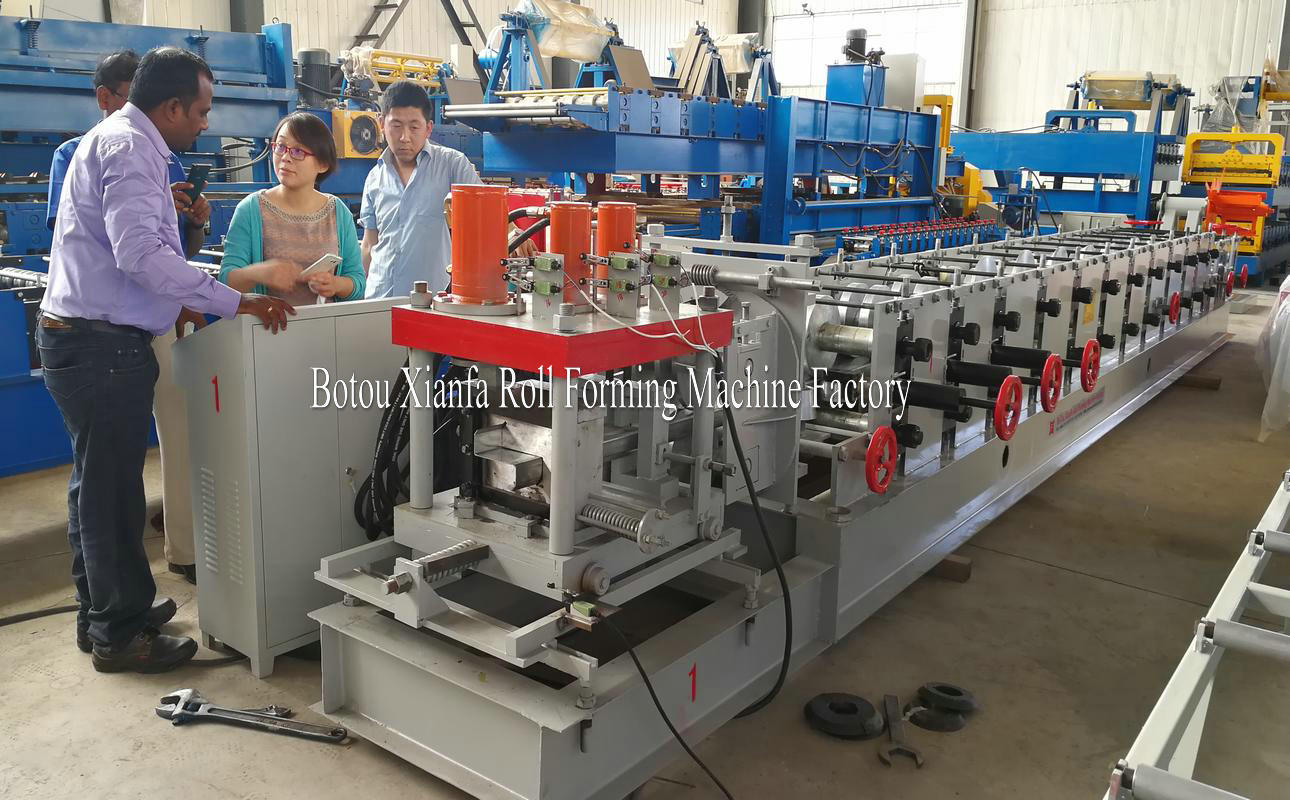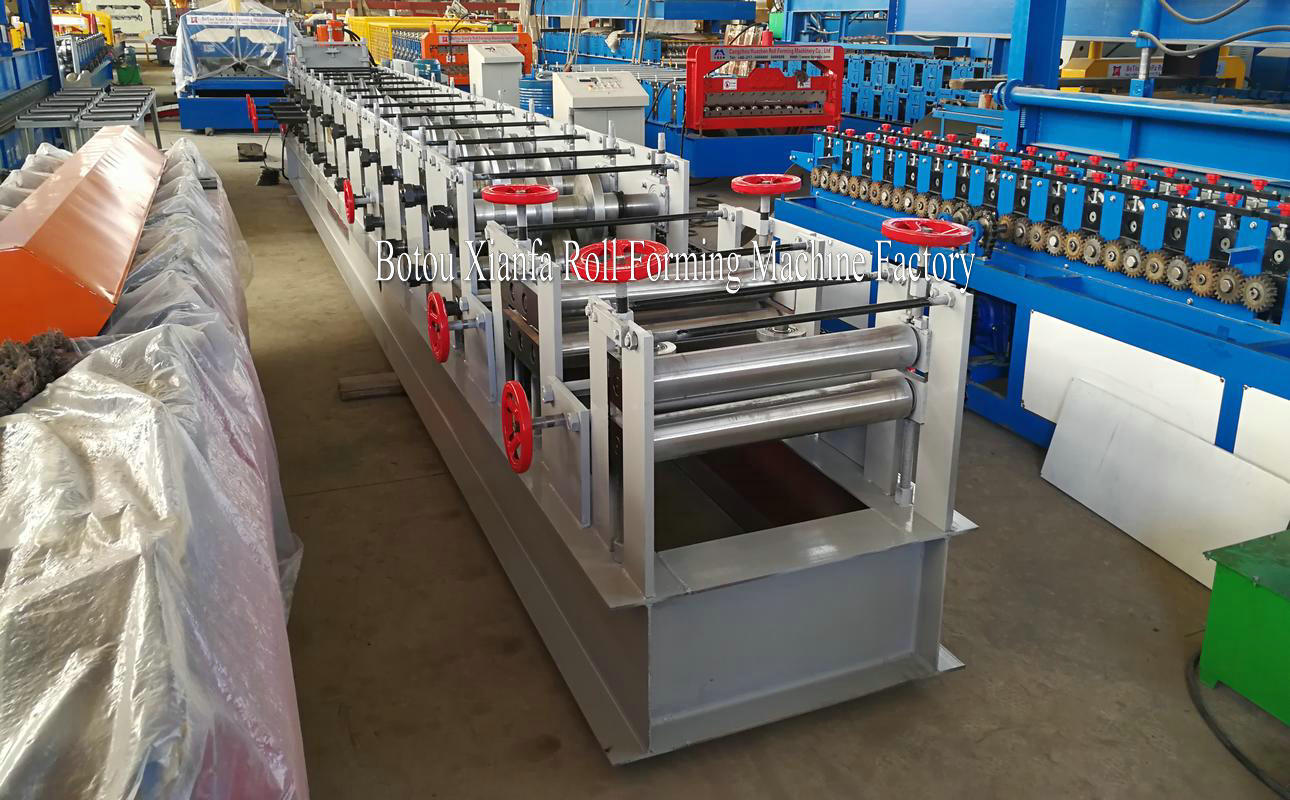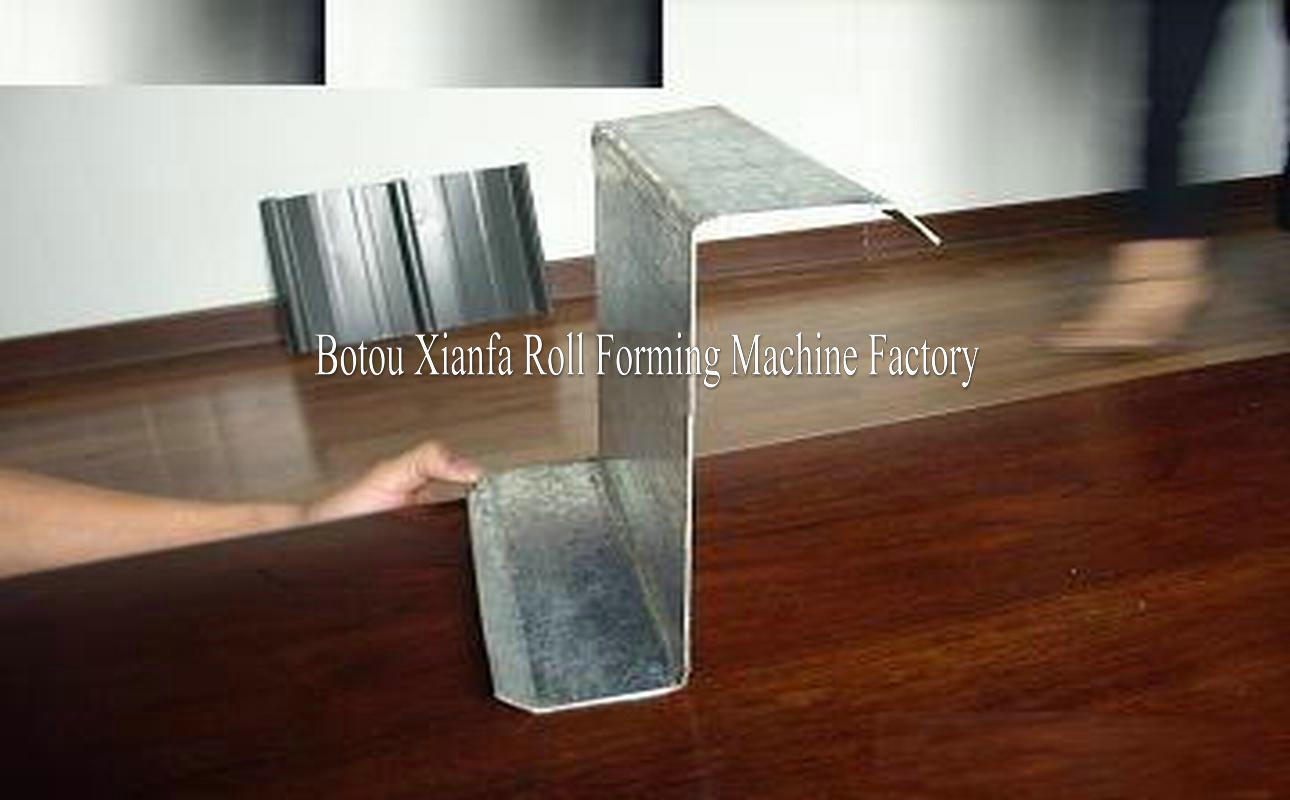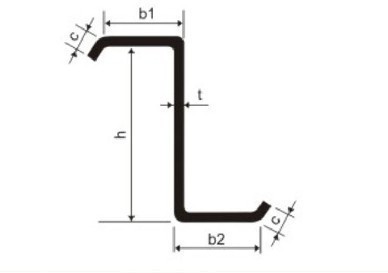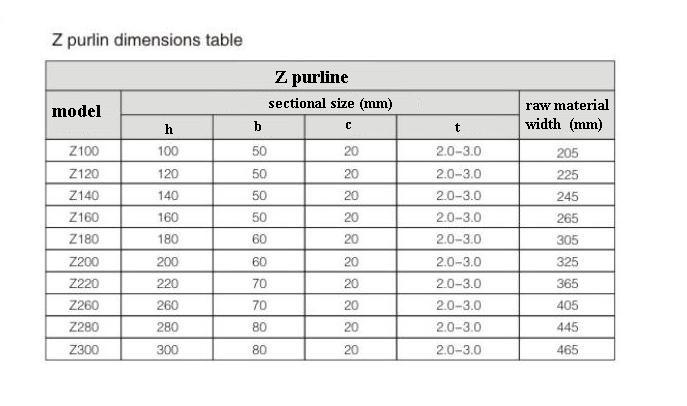 Paramètres détaillés de l'équipement
No

1

Suitable Material

Colored Steel plate, Galvanized Board

2

Width of the raw material

205-387mm

3

Rows of rollers

13Rows

4

Appearance size

8700*1550*1650mm

5

Total power

11+7.5KW

6

Thickness of raw material

1.5-2.5mm

7

Productivity

0-15m/min

8

Diameter of shaft

¢80mm

9

Voltage

380V 50Hz 3phases
Composants et spécifications techniques
Manual Uncoiler

Usage:It is used to support the steel coil and uncoil it in a turnable way. The steel coil is uncoiled by hand. Loading capacity:3000KG.Inner diameter: 500-508mm

Main Roll Forming Machine

Material of rollers: shaft bearing steel(quenching)The polished surface and the heat treatment towards the molds also can keep the molding plate surface smooth and not easy to be marked when it is being stamped.




Hydraulic System AND Computer Control Cabinet

Hydraulic oil: 40#

hydraulic oil into the hydraulic oil tank ,the pump drive the cutter machine to begin the cutting job.

The target piece`s length is adjustable and digit of it can be adjusted. Computed mode has two modes: automatic and manual one. The system is easy to operate and use

PLC: EURA(Can customize as customer require)

Shearing Mechanism

It adopts the hydraulic drive and automatic location to decide the dimension and cut the target products.

Material of blades: Cr12,quenching treatment

Output Table

It adopts welded steel and supported roller to transmit the products,which is used to collect the finished products.
1. Nous avons des techniciens professionnels pour le chargement
Garanti le chargement des marchandises dans le conteneur sans aucun dommage.
2. Transport: Les machines ont besoin d'un conteneur de 40 pieds pour tenir
3. S'il Vous Plaît nous fournir le nom du port le plus proche, nous vous demanderons le coût d'expédition et d'organiser l'expédition pour vous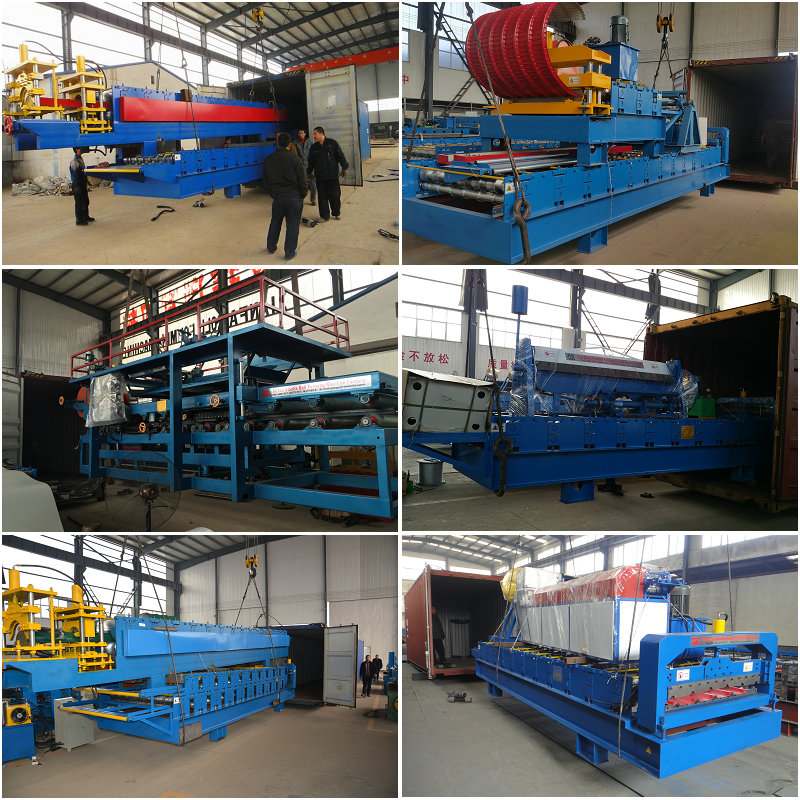 Pourquoi choisir le rouleau de Botou Xianfa formant l'usine de machine
1) Q: Avez-vous le soutien après-vente?
A: Oui, nous sommes heureux de donner des conseils et nous avons également des techniciens qualifiés disponibles à travers le monde
Nous avons besoin que vos machines fonctionnent pour que votre entreprise fonctionne.
2) Q: Comment vos machines se comparent-elles avec d'autres grandes entreprises sur ce marché?
A: Nous sommes à jour avec la dernière technologie et améliorons nos machines en conséquence
3) Q: livrerez-vous les bons biens comme commandé? Comment puis-je te faire confiance?
A: Oui, nous le ferons. Le cœur de notre culture d'entreprise est l'honnêteté et le crédit
Xianfa est le fournisseur Gold d'ALIBAB avec évaluation BV et certificat CE.
4) Q: Que pouvez-vous faire si la machine est cassée?
A: La période de garantie de notre machine est 18months, si les pièces cassées ne peuvent pas réparer
nous pouvons envoyer les nouvelles pièces remplacent les pièces cassées librement, mais vous devez payer le coût exprès vous-même si après la période de garantie
nous pouvons par la négociation pour résoudre les problèmes, et nous fournissons le support technique pour toute la durée de vie de l'équipement.
5) Q: Pouvez-vous être responsable du transport?
A: Oui, s'il vous plaît dites-moi le port ou l'adresse de destination, nous avons une riche expérience dans le transport.
6) Q: Pouvez-vous fournir les matières premières?
A: Oui, nous pouvons fournir la bobine en acier galvanisée, la bobine en acier de galvalume, la bobine en acier de couleur, et la bobine en aluminium
Groupes de Produits : Petit pain de Purline formant la machine > Petit pain de Purline Z formant la machine